Complements uses cheese as a vehicle for interactive learning, pairing, team building, and creating meaningful conversations about food in a fun atmosphere.
We host customized cheese classes at your workplace, at local venues and in-home. They can be intimate or large (minimum 12 people, no maximum). Average length is 90 minutes. These classes are both educational and fun-loving, with plenty of time to ask questions. This is a time to enjoy and savor, paying attention to the flavors, aromas and textures of the cheeses – and sharing your thoughts with each other, too.
Potential class themes:
Cheeses of France / Switzerland / Italy / Spain
The New American Cheeses
New England Cheeses and Condiments
Cooking with Cheese
Have another idea or interest for a class? Lay it on us!
Interactive Team Building
Interactive team building - with cheese! This class is perfect for those who want to be more hands-on. Energize your team, improve workplace culture, and spark creativity while having some fun.
The art of pairing brings two or more elements together in a way that elevates and enriches them. The result is cohesive and stronger. Sound like a good business plan?
Let cheese go to work for you.
Need to boost morale? Hone decision-making skills? Generate some energy before taking on a big project?
Let's talk about what you want to accomplish. Then we will suggest an interactive and tasty program tailored to complement your team.
Here are a few examples:
"Cheddaring" is a labor-intensive process with a worthwhile payoff. In this workshop we will introduce the process of making cheddar, and use cheddar to hone decision-making skills.
Looks can be deceiving! Participants will complete a vertical tasting of cheddars, considering nuances, matching cheeses to descriptors and comparing results.
The art of cheese mongering includes the tradition of witty signage. The signs speak for the cheeses and make them approachable. They are perfect vehicles for honing the ability to express oneself creatively and succinctly.
Participants will work in teams to create cheese signs that evoke memories and tell stories. Then each team will present an elevator speech to promote their cheese! The session includes judging and prizes, and a taste of each team's cheese.
We have a tradition in our cheese shop of pressing this little plastic goat when we get frustrated or overwhelmed! The goat lets out a scream. It's our way of acknowledging that things aren't always easy and moving on.
In this workshop we will use cheese as a healthy de-stressor, as we explore ways to move out of the ruts we get in and put a little positive energy into our work.
In cheese and in business having too many options can be overwhelming, while having too few options can be limiting.
Using cheese and various accompaniments, we will explore making the most of what we have and thinking about new options we haven't considered. Participants will learn the art of putting a cheese board together. Then they will work in teams to create and present themed pairings that convey a feeling or send a message.
According to legend, the first cheese was developed by accident when an Arabian merchant put milk in his pouch made from a sheep's stomach and left it there as he traveled across the desert, only to find later that curds and whey had formed. This was some 4000 years ago, but we are still dealing with change and surprises on a daily basis.
Product is expensive and we all know "time is money" Cheese making takes lots of fresh milk, and lots of time. It also involves many variables, and there are times when things don't go as planned.
This workshop will introduce some happy accidents and quick thinking in the cheese world and explore how we can adapt and use creative problem solving to productively deal with change in the work environment.
Let us add to your next special event! If cheese is involved, we've got you covered.
Some examples we can offer:
Raclette Party
Cheese / Charcuterie Platters
+ More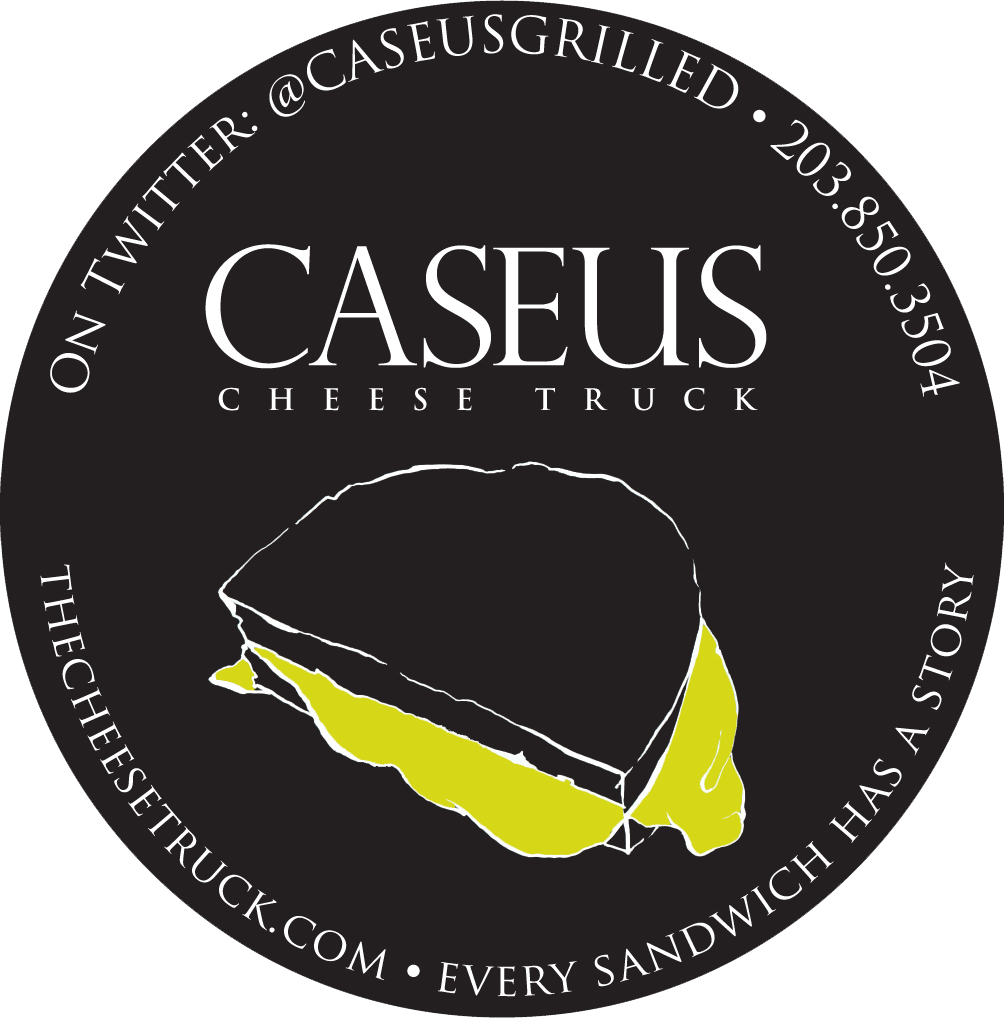 Looking for full service catering?
We offer full service catering through The Cheese Truck! You can pair the truck with a cheese pairing class or cheese platter for your special event.